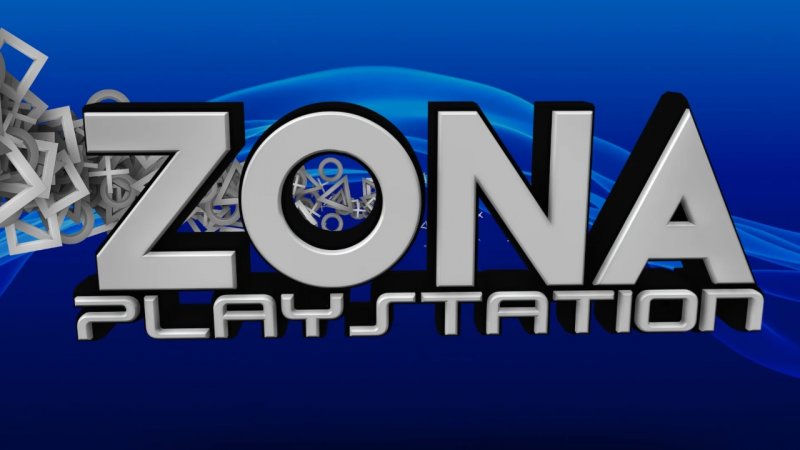 Ciao! Torna Zona PlayStation, il nostro mini-show disponibile all'interno dell'applicazione ufficiale (su PSN) di Multiplayer.it su PlayStation 3, PlayStation 4 e PlayStation Vita.

Di seguito la scaletta completa:


Uncharted 4: Fine di un ladro - Recensione
Ratchet & Clank - Recensione
Alienation - Recensione
The Witcher 3: Wild Hunt Blood and Wine - Anteprima
Battlefield 1 - Anteprima
Call of Duty: Infinite Warfare - Anteprima
Forse non tutti sanno che: le revisioni del logo PlayStation
Rumor e notizie: 1666: Amsterdam
L'evoluzione di Nathan Drake nei quattro capitoli di Uncharted
Buona visione!