Tribes of Midgard, un interessante incrocio tra Age of Empire e un survival, è si è presentato con un trailer d'annuncio alla Summer Game Fest.
Il gioco chiede di guidare un piccolo manipolo di vichinghi alla raccolta di risorse con le quali sviluppare progressivamente il proprio villaggio e le proprie risorse, in modo da poter migliorare progressivamente la forza del proprio esercito, così da attaccare creature progressivamente più grandi e potenti, come giganti e altre mostruosità uscite dalla mitologia norrena.
Lo stile del gioco è molto fumettoso, ma il livello di difficoltà sembra piuttosto alto, con questo mix tra strategia, azione e gestione delle risorse.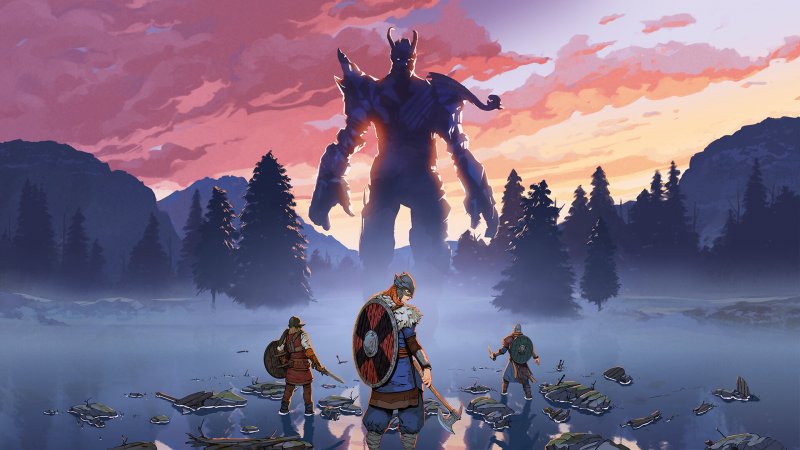 Cosa ne pensate?